Pear Shape
- Try wearing a halter dress, it will give the illusion of balance between your shoulders and hips.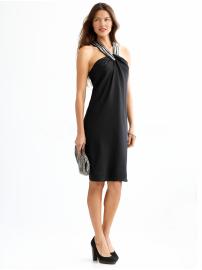 Banana Republic - $198.00
Rectangle
- Look for a dress that creates an artificial waist. The V-neck also breaks up your naturally wide torso.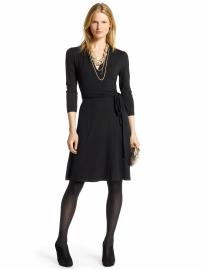 Banana Republic - on sale $79.99
Hourglass-
This is one of the easiest body types to dress. Look for something that accentuates your curves.
Nordstroms $118.00
Inverted Triangle-
This body type has larger shoulders and narrower hips. Look for an a-line shirt.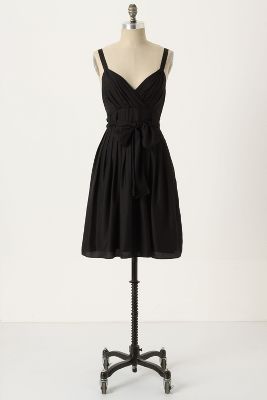 Anthropologie $158.00
Apple-
Like the Rectangle body type, the apple needs a waist defined for it. Try something that gathers right at the waist like this dress from Macys.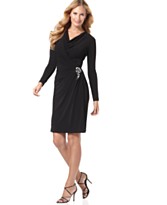 Macys $118.00